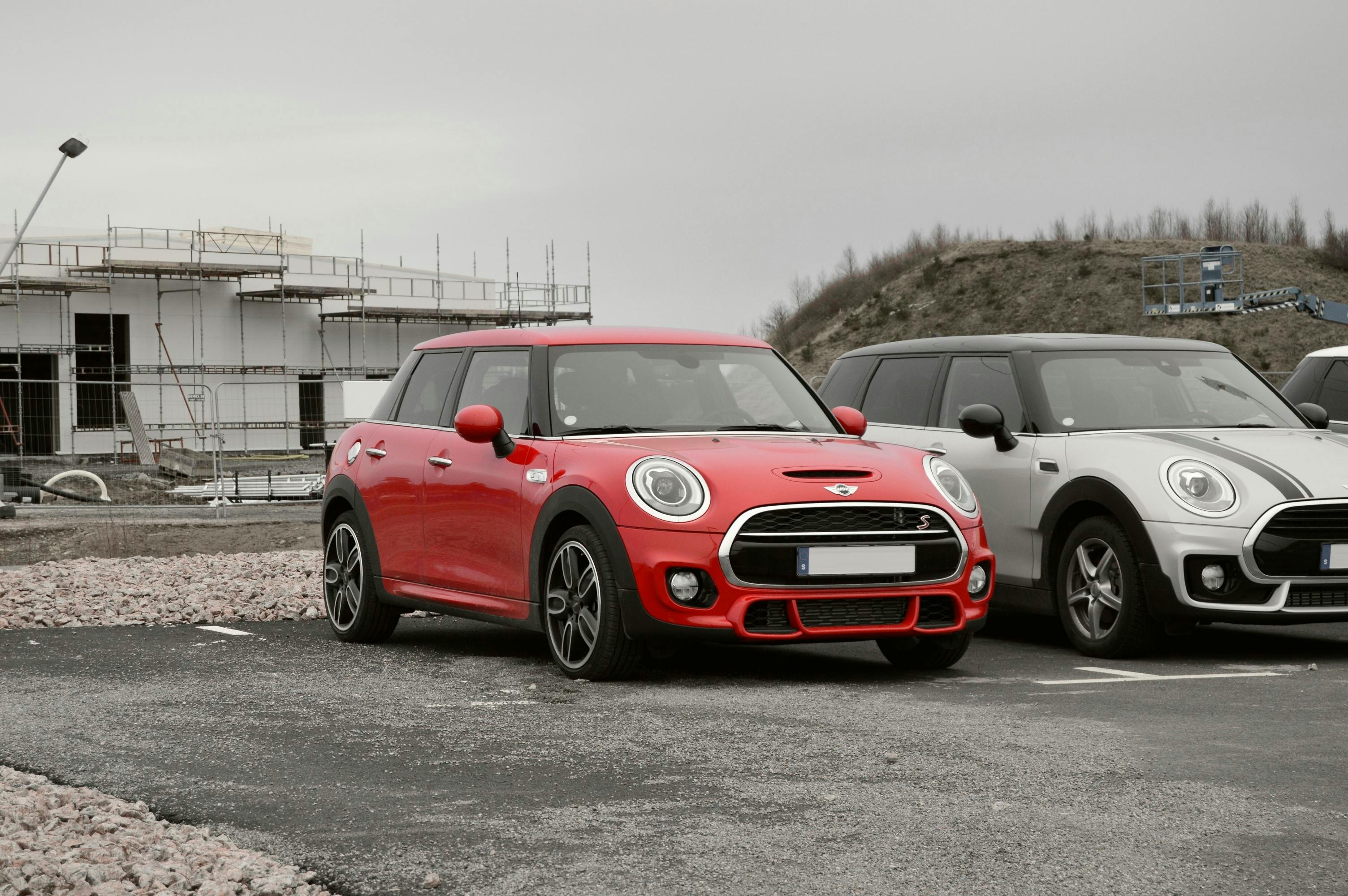 BMW Mini is slated for a huge launch in India within the next two months. The cars would have a starting price of 25 lakhs. The company is planning to bring in the cars and open two flagship dealerships in Delhi and Mumbai. The car will launch the entire variants in the BMW Mini inclusive of the BMW Cooper, BMW Countryman, BMW Clubdoor and the BMW Cabrio. The high end Clubman would reportedly be priced at the 30 lakh range which would also include a total sports deal and accessories.
The history of the Mini dates back to as early as the year 1960. The Mini is one of the pioneers among the cars of the then Great Britain. In fact these cars are said to mark the beginning of a new era in the automotive world. The maximum space utilization design, front wheel drive option, smooth and good old sporty designs today has become the trademark of many a cars to follow. Take for example even the case of the best seller Suzuki Swift. The Swift too carries the same legacy. The mini is still reeling in large sales with annual figures of up to 2.34 lakh cars being sold every year all over the world. The highest sales happen in the US followed by Britain, Germany and Japan.
"The Mini comes to India finally after years of hectic feasibility and surveys," BMW India President Andreas Schaaf, adding the company will showcase the car in the Auto Expo in January 2012.
The Mini will look to fill the void that the small luxury cars have not been able to fill. The Mini will look to prove its mettle where its counterparts like the Volkswagen Beetle and Fiat 500 could not find too many buyers. The figures reveal that the Volkswagen Beetle has just managed sales of 620 cars right from its launch. Fiat has just sold 100 units. Schaff, however, said the Indian market is changing. "We are selling close to 20,000 luxury cars annually and now the customers are willing to spend money on smaller famed brands. Mini perfectly fits into the definition and India is now a mature market for premium luxury small cars," BMW India president said.
The Mini is expected to be accompanied by other luxury hatchbacks like the Mercedes-Benz BClass and the Audi A3 next year. Like in all the other markets across the world, the Mini will be sold as a separate brand, with a range of varieties for customization. These cars would be sold independently from the BMW's other cars such as the 5 Series, the 7 Series and SUVs such as the X5 and the X6.
"We plan to market it as a sporty car with iconic value. It will be a chunky and overtly masculine brand and positioned as a top-notch performer with high levels of customization," Schaff said.