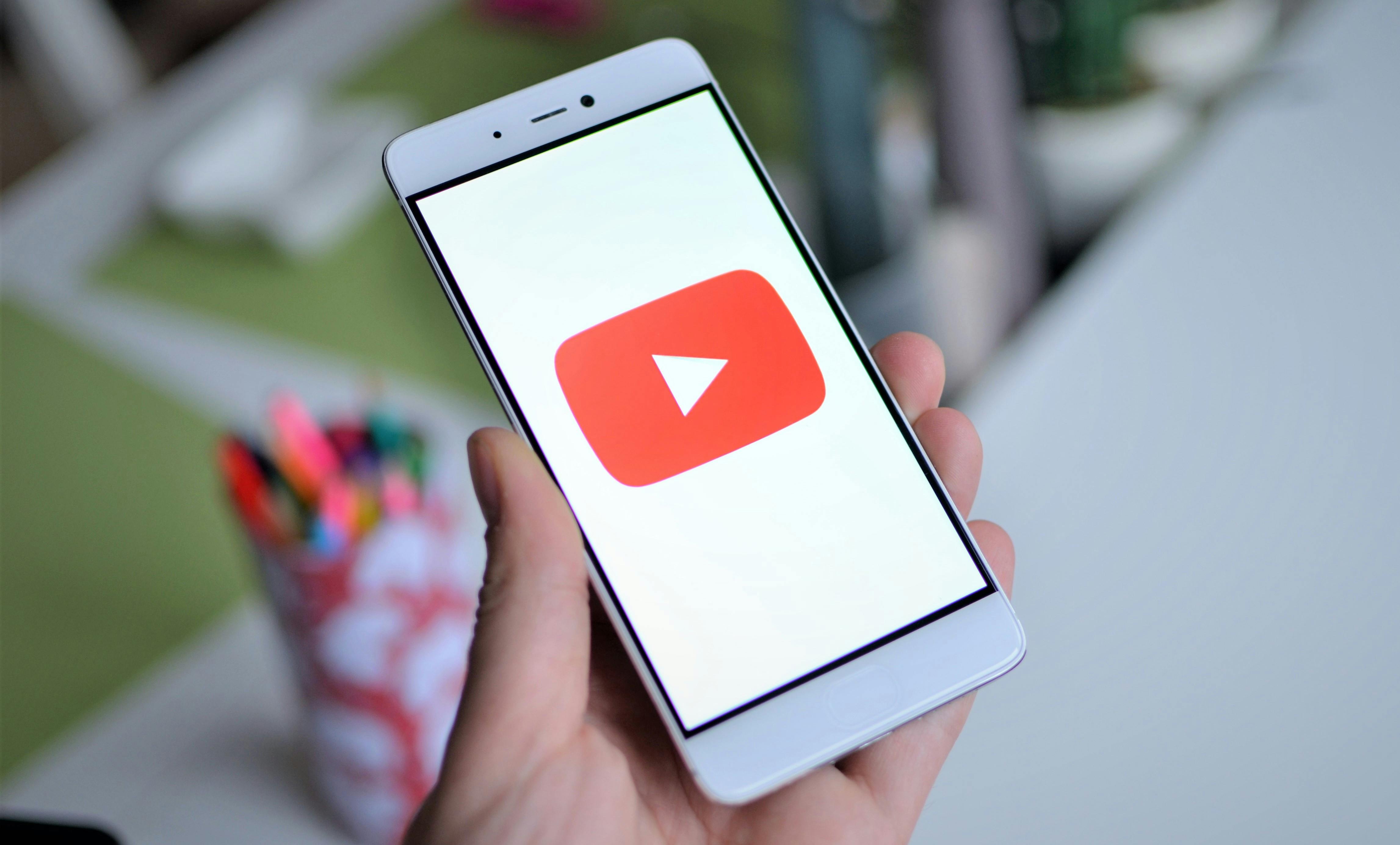 The future, who doesn't want to know the future, what it holds? What it is? And even be there. Well then here's your close up and if you are reading this on a PC or a newsletter, chances are you are already late.
Well, lets get to the future without any further delays. The future of the web lies in your very hands aka your mobile phones. It sounds like a prediction right- well here's the proof.
Today the mobile phone has become a household device and we spend considerably more time on our phones than the PC. If not the trend is sure to pick up because most phones now barring a few special editions for the marginalized segments have GPRS capabilities.
This clearly shows the trends towards mobile internet.
So let's get ready for this next evolution of the web or rather WAP (wireless access protocol) experience. Yes, the mobile web is called as WAP.
As you already know you can use the internet on your mobile phones, but some times it can be cumber some even moving from the top to bottom of a site because the web pages were built to fit the screen size of your PC and laptops which have much bigger screen compared to your mobile phones.
But no fear, the web world has already realized the web potential of the mobile phones and there are sites which suit the mobile user as well. These are called wap sites. Infact, most of the premier sites have already launched their sites mobile versions.
Just go to the mobile version of google(wap.google.com) on your phone browser and then Google your site. You should be able to get the mobile version of any site if it is available.
Since the trend is still catching and though the web world is fast trying to WAP their sites for the mobile users, chances are your favorite site is still not available. In that case, there are sites which convert the site suited to the mobile internet.
These are called online mobile browsers. Currently the leading the WAP market is skweezer. Go to skweezer and type www.**anysite**.com. This site personalizes most of the sites from PC version to mobile version instantly on your phone.
And then you can always download WAP browsers. The current leader is OPERA; it gives the full Web to the small mobile screen. Since 2004 it has been installed on 125 million phones.
Opera Mobile has pioneered and set the standard in mobile browsing, supporting the latest technologies and receiving industry acclaim. Today, Opera continues to provide the best mobile Web experience and has recently launched opera Mobile (version9.7).
Well then what's the catch in this new WAP evolution; it's just a mobile internet one might say. As you know you can download free stuff from the web there are wap sites which gives freebies like – not only the usual music, movies, wallpapers but also useful applications for your phones, themes and other firmware for your phones.
You can even update your phone with GPRS enabled handset. One such site is wap.zedge.net. Just to go to the site and start downloading from various categories, it has everything your present web sites offer and specialized downloads only for your phones.
The best part is, it is free and you don't even need to login or sign up, although there is an option to sign up.
WARNING: Make sure you have a WAP/GPRS enabled phone and your network provider has activated the GPRS service. Also ensure you have a reasonable download limit usage for your GPRS connection. An unlimited one or a wireless enabled mobile phone would be like an icing on the cake..